DevPicker
Modern online tools to simplify ordinary users and developers daily life. This website has essential impact for everyone.
Resources

MySQL
---
One of the world's most popular open source databases.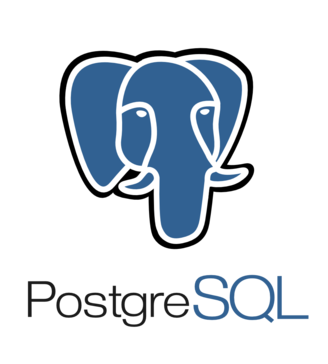 PostgreSQL
---
A powerful, open source object-relational database system.

MariaDB
---
Made by the original developers of MySQL. MariaDB is also becoming very popular as an open source database server.

MongoDB
---
Next-generation database that lets you create applications never before possible.

SQLite
---
SQLite is a popular choice as embedded database software for local/client storage in application software such as web browsers.

Redis
---
Redis is an open source, in-memory data structure store, used as a database, cache and message broker.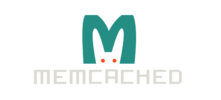 Memcached
---
Free & open source, high-performance, distributed memory object caching system, generic in nature, but intended for use in speeding up dynamic web applications by alleviating database load.